Need a custom
website for your
cleaning business?
Get a customized cleaning business website template tailor-made for your business,
details below!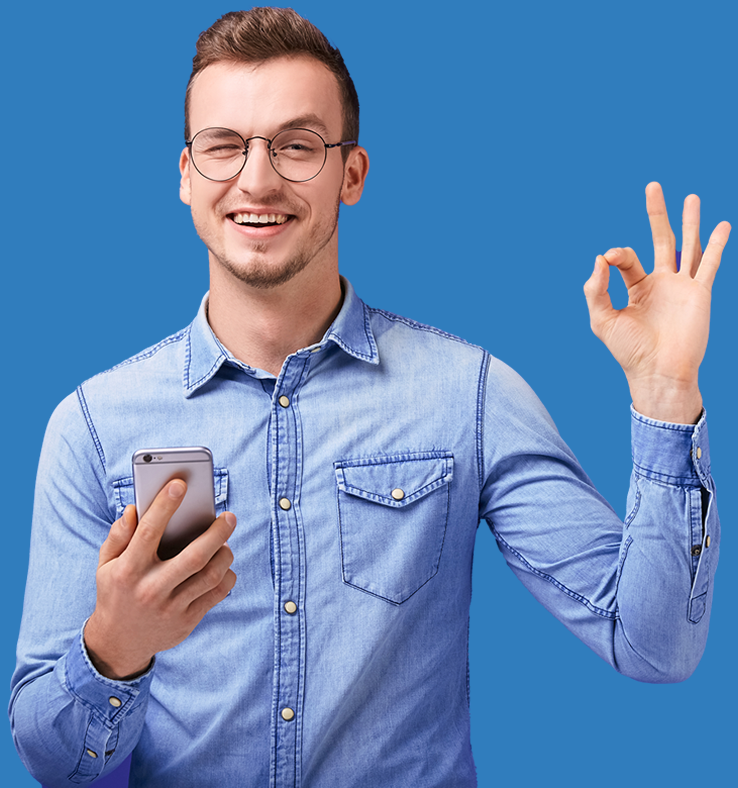 We'll set up your website template
..and customize it for you!
custom made website specifically for cleaning businesses/maid services

highly optimized template for maximum conversions

immediate online business presence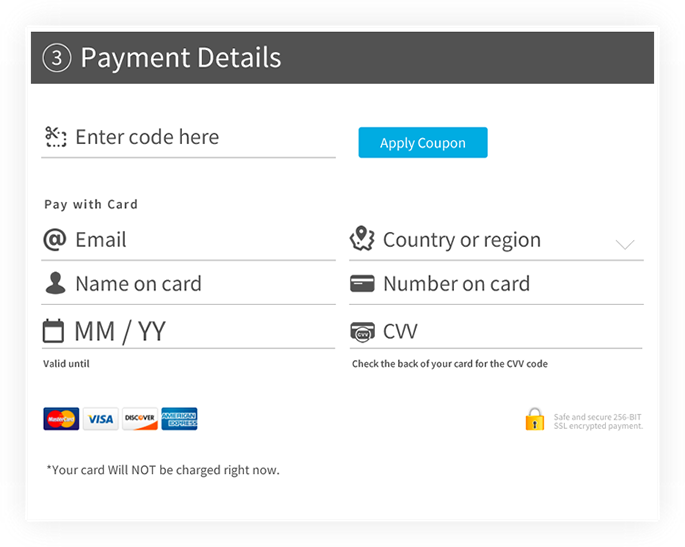 online booking (Maidily subscription required) for increased sales

professionally designed and structured with minimal clutter
customizable: custom text input/custom tabs/custom pictures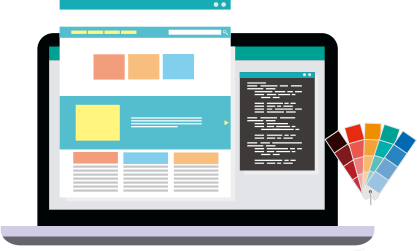 Affordable pricing!
Get your own highly optimized website for your cleaning business for a 1-time price of $300. We implement the template on your hosting service and customize it per your spec!
Buy Template
Case Study:
On top of signing up for the full Maidily software suite, the Maid to Glow team needed a fully integrated website to smoothen up the management of their cleaning business. At Maidily, we are happy to help you get set up by adapting our cleaning business website template to your needs! This includes:
Customized logo and header
Cleaning job cost calculator
Personalized payment checkout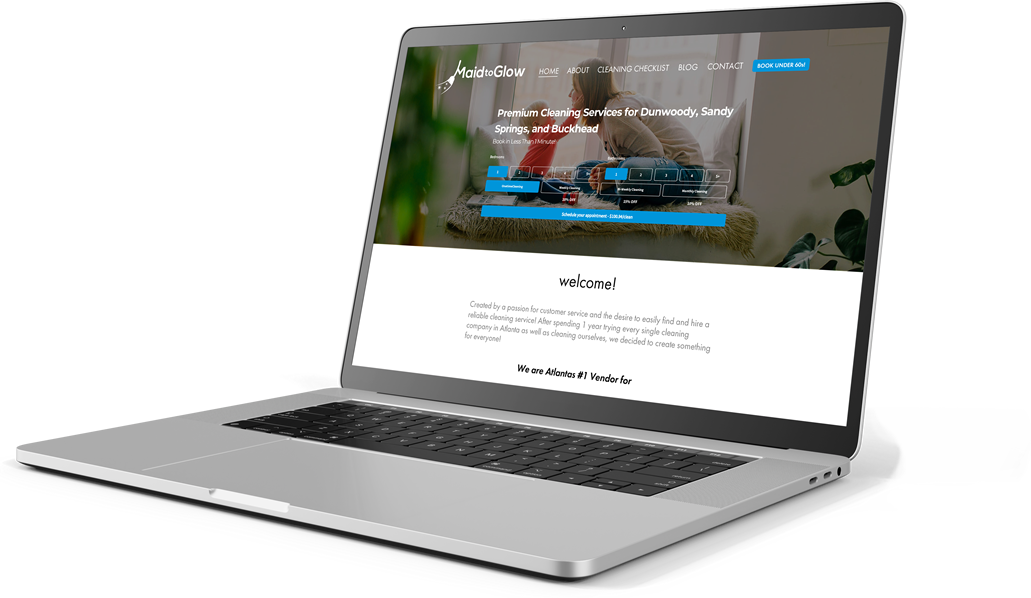 Full Maidily integration
Customizable checkout and secure payment platform tailor-made to the services your business offers.
Interested? Check out Maid to Glow's website by clicking below!
visit website